The woman speaks out.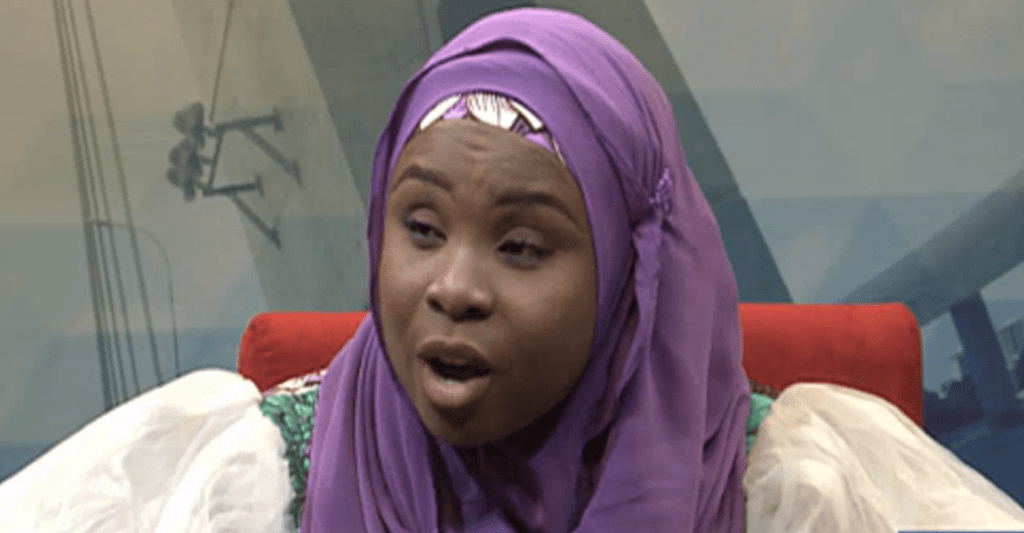 The woman speaks out.
I just saw this story shared on TVC News and I have so many thoughts about it. I'm sure you'll have so many thoughts about it. It is a wild story.
So as the story goes, a family lost their son because both parents refused to pay for the child's medical bills. Both the husband and the wife had money in their accounts but were arguing about who exactly would go ahead and pay for the hospital bill. Eventually their disagreement went on for too long and their son unfortunately died.
Now as you can imagine, this story is incredibly tragic and everybody upon just reading the headline picked up a stone ready to throw, but the wife is speaking out and trying to give her own side of the argument. Read what she has to say and then after that we'll talk and you can decide if you still want to throw your stone or let it fall to the ground. Are you ready to see her side of the story? Then let's go!
**Before reading on, please make sure to like and follow my Facebook page so you don't miss out on any new and interesting lists, articles, and stories that I post every single day. I have a really fun page. If you like my page, you will have fun too. So what's stopping you? Like my page and let's have fun together!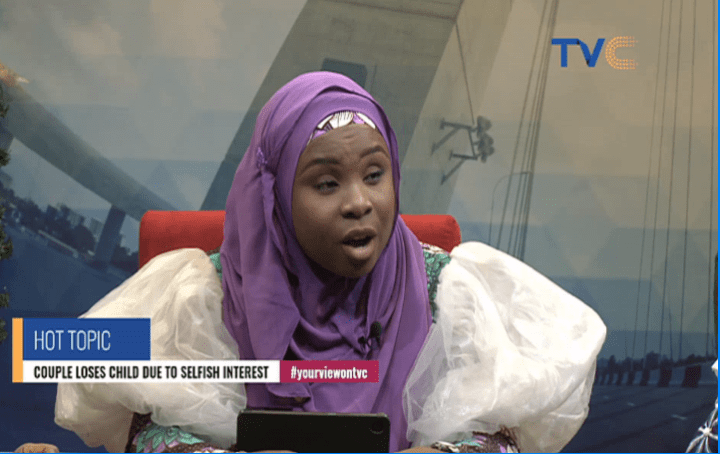 According to the story as reported by TVC, the wife said that up until the point when their son died, she had carried most of the financial burden of the household and claimed that her husband was irresponsible towards those burdens. She wanted the man to take accountability for his actions and finally provide for the health and wellness of their child and family. She honestly thought her husband would rise to the occasion and never thought the child would eventually die. She maintained that the money in her account is her hard-earned money and that the man had no right to get angry and walk away from the marriage because she did not bring it out.
It is worthy of note to know that the medical bill in question was only N25,000.
The man eventually found out about the N3.6 million in the wife's account when one day he went to pick up her phone to take a call and unfortunately for the woman, there on the phone was a bank alert notification that showed the amount of money in the woman's account – over N3.6 Million.
So the child died because of N25,000 when there in the household was over N3.6 Million. Sad.
Now the question is – was the woman right for doing this?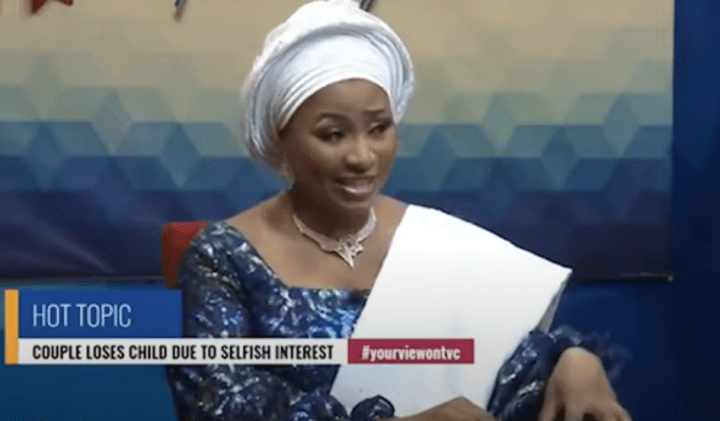 Your View Host #1
One of the women on the TVC show Your View says that women do stuff like this all the time in order to get their husbands off their couches and in search of money to provide for the home. She says that if the child had not died, the conversation might have been different – which is no lie – but that it is because the child unfortunately died that the woman is being vilified.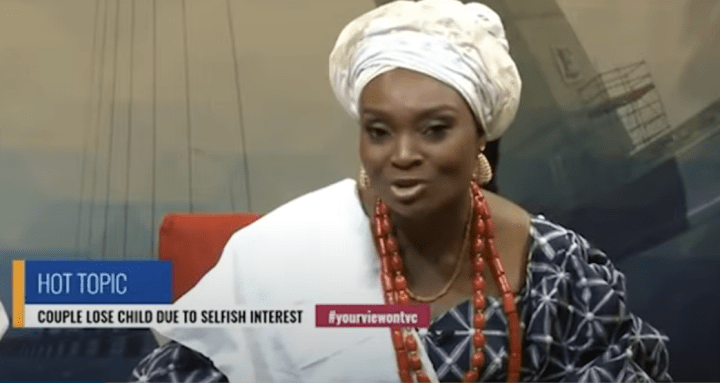 Your View Host #2
Another woman on the Your View show had a different school of thought and said that there is a time to teach the husband a lesson; the sickness of their child is simply not that time – again, I agree with that. The TV host said that other occasions where the man would need to step up would have naturally occurred and that the woman could have used those opportunities to teach the man a lesson instead.
What do YOU think?
Do you agree with THE FIRST HOST who said that the intention behind the wife withholding the money (so that the man would sit up) was good and is only bad now because the child ended up dying?
Or do you agree with THE SECOND HOST who said that the wife should not have done this at all?
Let me know your thoughts in the poll above and if your choice isn't here or you feel like elaborating, then feel free to leave a comment on my Facebook post.
That's All.
I hope you've had fun. Don't forget to like my page if you don't already for more stories like this, the fun never ends!
To catch up on other content you might have missed, click here.
Until next time, have a wonderful rest of your day.MARRIED

$1$2$5$10$20Send tipRead next: Understanding the Effects of Addiction on the FamilyTweetShare

Your one stop spot for everything Nigerian on VOCALSee all posts by Jide Okonjo →

Jasmine Litke3 years ago
Staying at home each & every day to be there with your children as they learn and grow sounds absolutely amazing in hindsight, right? Absolutely! Who wouldn't think that it's just living the dream?! But what the world fails to disclose is the truth behind being a stay at home mom..

deanna cree2 months ago
11/18/2020 So, grandma (81 this year) has been up my ass about keeping a journal of everything that is going on right now so here goes. Amelia is 9 and in 4th grade, Raynen is 5 and is in kindergarten and Rj is 3 and is home with me. We live in fort lee right now and my husband, Bobby (30 this year) has just had his 3rd spine surgery and now awaiting the promotion board (he is in the army) and finding out when we will be moving. I am 26 credits away from my BA in history. The coronavirus pandemic has been a pain in the ass and the 2020 presidential election was a complete dumpster fire. Yay 2020 and the best part was carol baskin and the memes from that world.

Sura Whitt3 years ago
It was early October, and it was finally time for my long-awaited moose hunt. I had waited ever since I was a little girl for this opportunity, and it was finally here. So, my father, the one that looks after me, and I packed up our stuff and left our city in Alaska. We were heading to a place called Bethel, AK. After a six-hour long drive, we made it to our hunting unit. It did not feel like home to us but it was warm and cozy, like my bed at home.
CCCasey Chesterfield5 months ago
As your parents age, you're probably spending more and more time caring for them. Even if they're still in good health, you may need to help them live a healthy lifestyle. Your parents may need help with everything from their health insurance to their diet. To avoid caregiver stress, taking care of yourself is also essential.
Morgan7 months ago
Staying home, reducing stress, and taking care of ourselves, both mind and body are more important than ever. That's why from beauty and personal care to everyday essentials and home cleaning – we've got you covered. "Avon"